From our iconic "Pommern Edition" design to our epic collection of "Bomarsund Edition" shirts, our "Åland Islands Collection" is far-reaching, fearless and bound only by the imaginations of our artists and the colaborators who work with our brand.
2001
After searching for a craftsman on Åland over a whole day, which was more or less hopeless, an idea of an Åland Portal was slowly formed. A portal where all companies in Åland are present and where you can easily find both telephone numbers and a short presentation. Not only by tourism companies, but also by small business owners and craftsmen.
This was also the year I met my wife!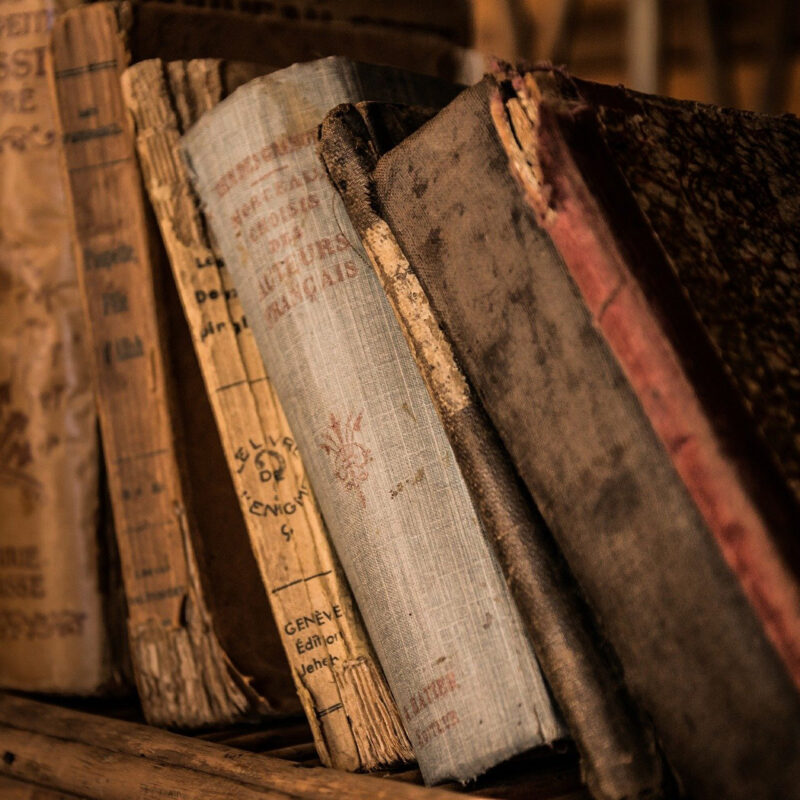 2002
Åland Online opens the gates on the Internet, on a small scale, after over a year's work.
The idea is that the portal should be free of charge for the participating companies. It will be funded by advertising revenue and by our "Plus Packages".
The image is Åland Online's first logotype. At that time, the resolution did not play a major role.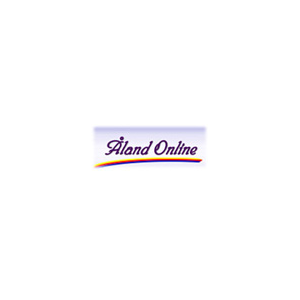 2003
More and more companies are being added and more and more visitors are finding us!
Now visitors' tips for companies are also starting to fall in and we are growing! The ads are starting to yield results and we decide to promote the portal more even in Åland.
However, we have not yet managed to sell a single of our "Plus packages".
We are now also starting to collect pictures from all over Åland. It's something we have continued with ever since. Over the years, our photo archive has grown to include thousands of photos and videos.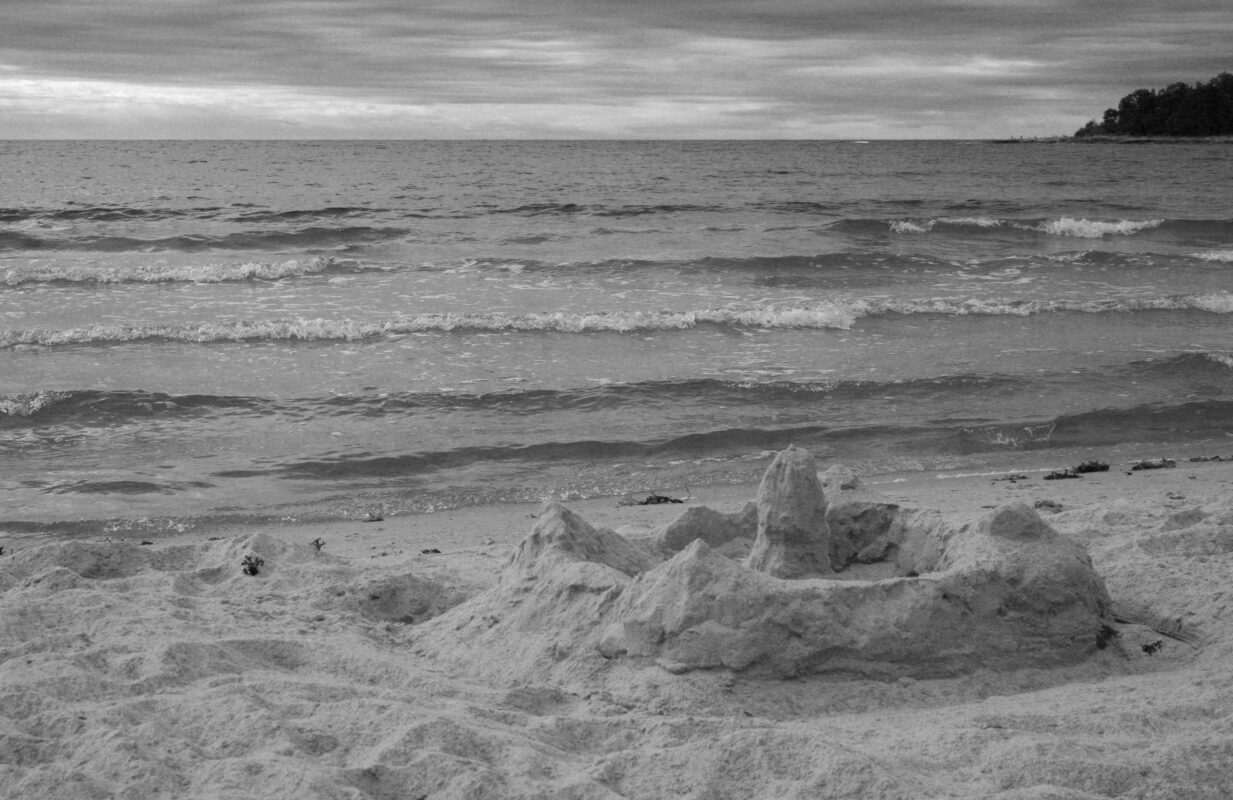 2004
On March 12-14, 2004 we exhibited at our first fair! The Åland Trade Fair's "Köpmannamässan" we decided was the natural choice.
Many entrepreneurs visited our simple booth, both skeptical and optimistic!
The most common question was, "What does it cost?" and "How can it be free?".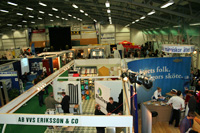 2005
More and more companies are being presented on Åland Online. In 2004-2005 we started a collaboration with Solbacka Smycken, Gunnel and Derrick Nilsson, which has continued through the years.
Gunnel has helped me with many questions and together we have done both fun and challenging projects.
The image is a screenshot from February 4, 2005.
2006
Åland's Photographic Museum with owner Olle Strömberg is also a person who has put up a little extra. I especially remember an occasion when we photographed old cameras at Olle for half a night! Among other things, the Åland Police's first police camera …
The image is a screenshot from June 14, 2006. Now we have updated the website to version 2.0, many childhood diseases are gone and now we start to let the companies themselves log in and update their information!
One of the biggest news on Åland Online is that we now have a map on all company presentations.
2007
Times are changing and we at Åland Online are trying to keep up.
Now we create our first mobile app for Android! Here we show our participating companies with a short presentation text as well as address, clickable phone number and map integrated with Google Maps, all to make it as simple as possible for the user…
In an attempt to reduce the SPAM email, we also made an attempt to hide the @ sign in all presentations, but it did not help. New spam filters were implemented instead at Google and Microsoft.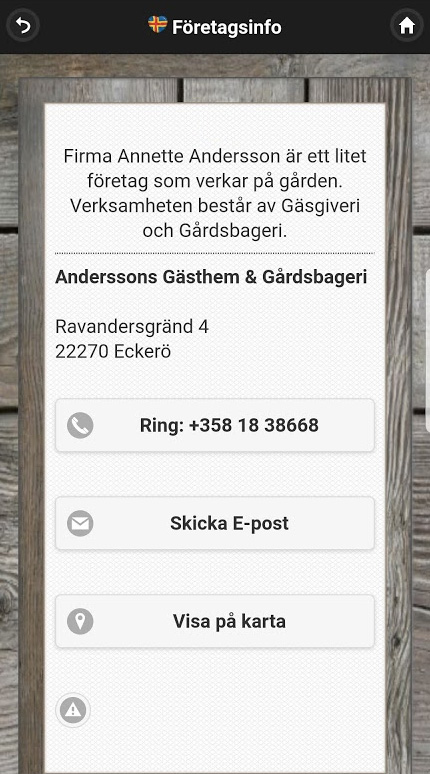 2008
At the end of 2007 and the beginning of 2008, we start a collaboration with the newspaper Nya Åland , which has since regularly delivered news headlines to us!
A big thank you for the great cooperation!

2009
2009 was the year when we started writing more and more texts ourselves. Preferably with little gems for both residents and tourists in Åland!
However, the first texts were about the major tourist destinations such as Pommern and Bomarsund.
2010
In 2010, disaster struck Åland Online…
When upgrading Åland Online, the entire portal crashed. It took months to recover everything, but in the end all data had been saved!
It would probably have been faster if we had had the opportunity to work full time with the portal, but Åland Online is and always has been a full time hobby, both me and my wife have full time jobs in parallel.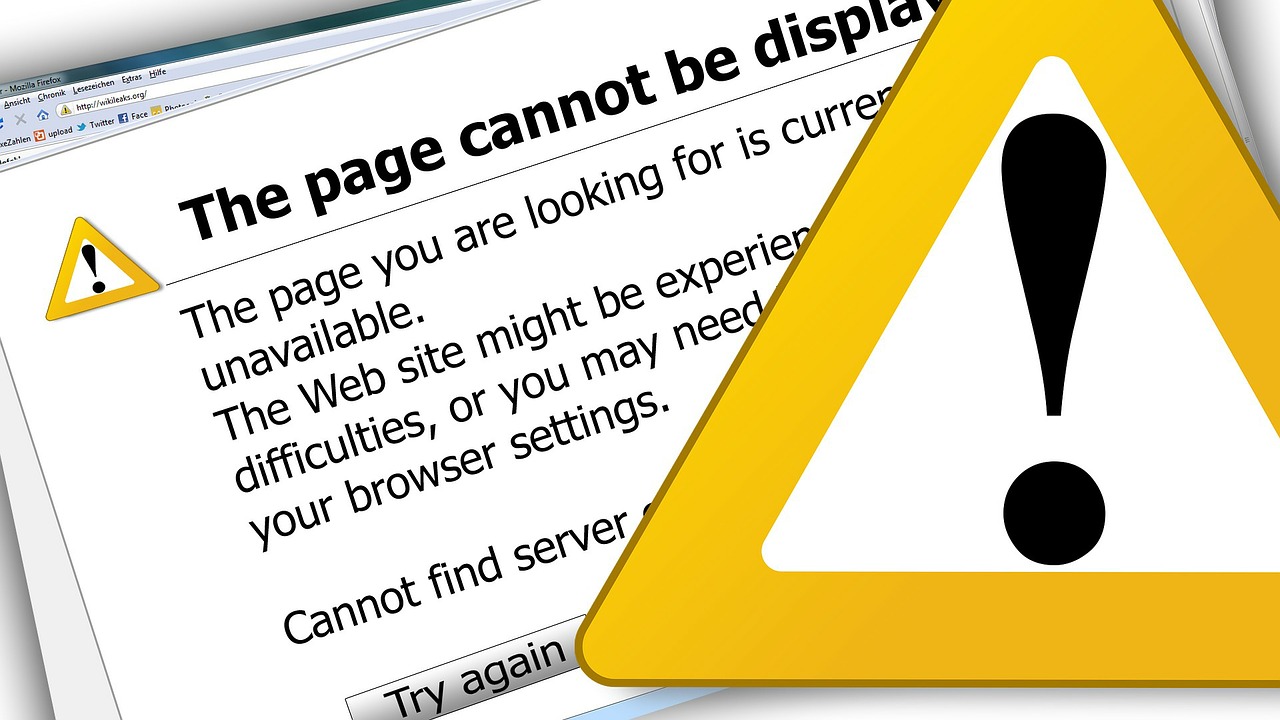 2011
After some work, the new design is in place and now also the advertising money starts to actually pay the entire portal … sure, without salary, but all operating costs are covered!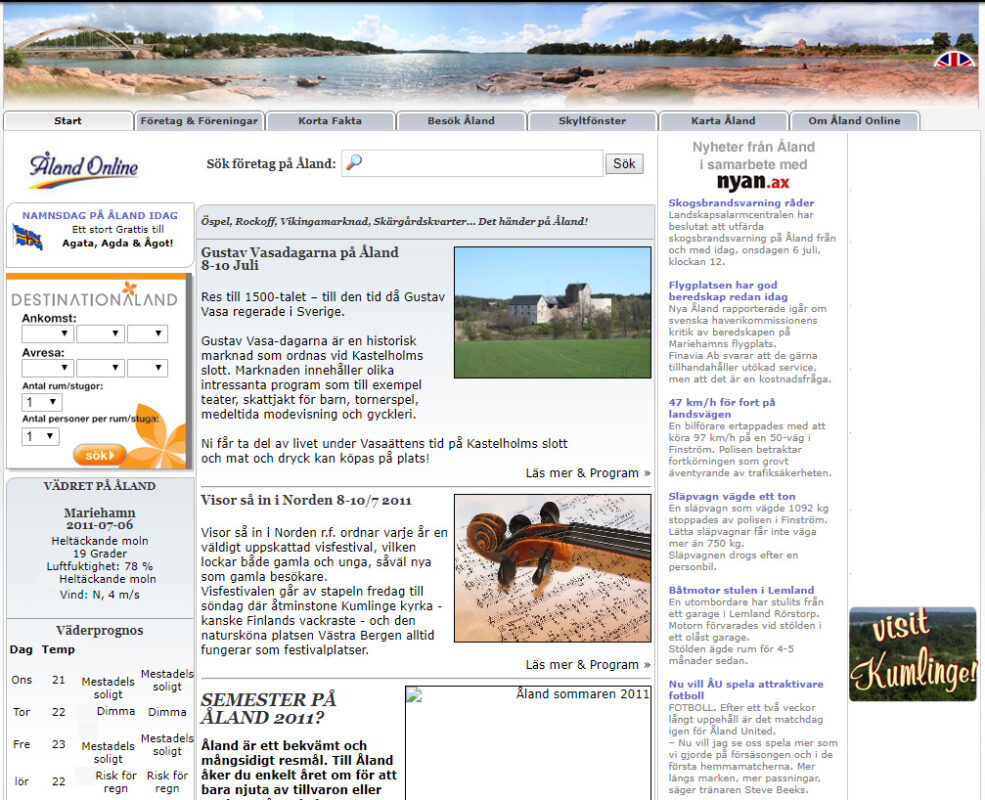 2015
Once again start to look at a new design. With all different types of screens and resolution, we need to upgrade to a more modern layout.
However, this work will prove to take almost 2 years! At the same time, of course, we update our portal just as usual several times a week!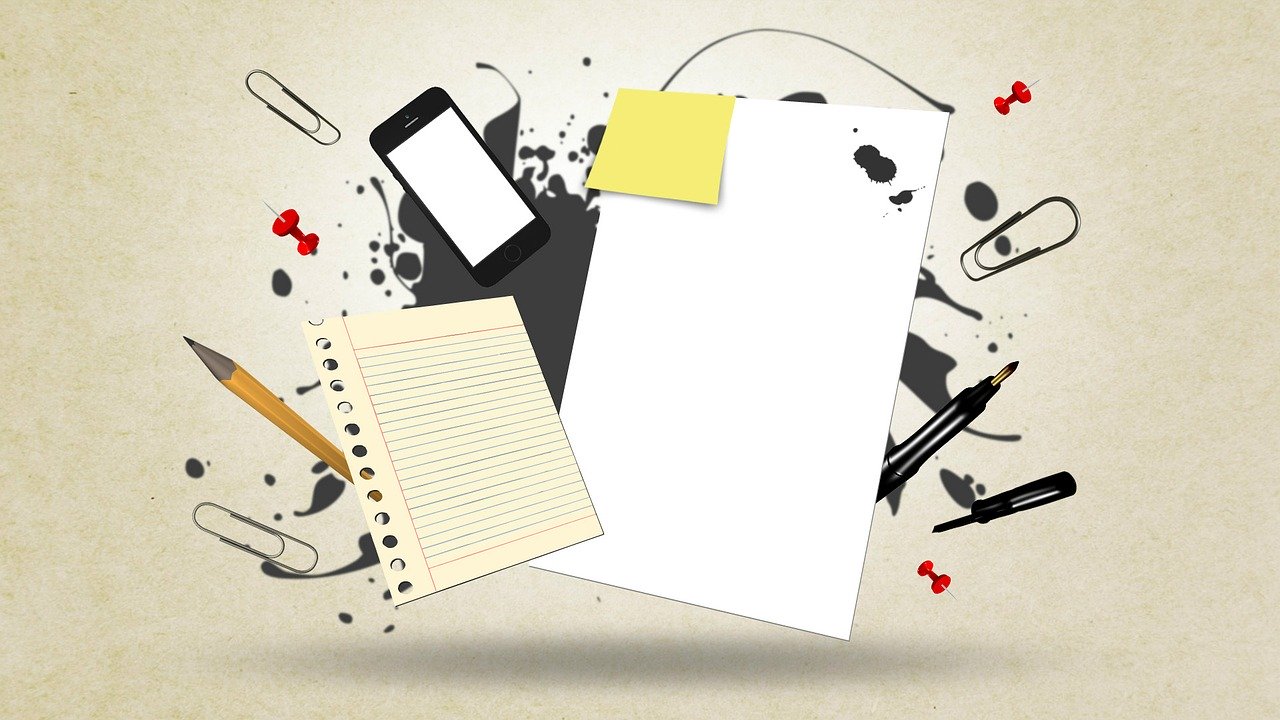 2017
Discover the gems of Åland
It's the slogan of the new page. After solid work, we have moved the entire data of the old portal to a new platform. Finally, we can continue with new fresh tools! Wow!
In addition, we have made a decision that may seem strange, but we have removed all ads. This is because we want to give a serious and solid impression to our visitors. How we will finance portal now … well, we do not know!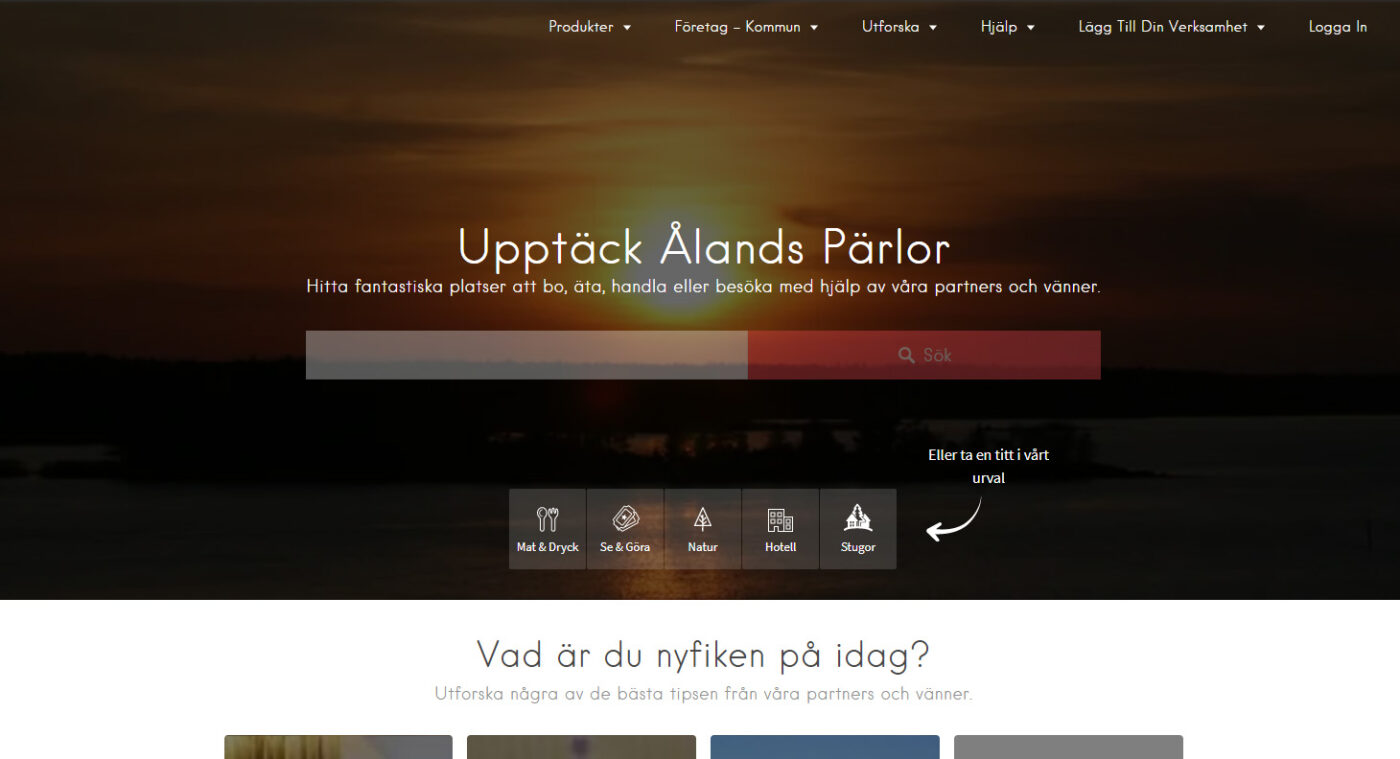 2018
Discover the gems of Åland
We continue to publish Åland gems and during the year we also build our own event calendar … Free for Åland companies and associations to promote their events!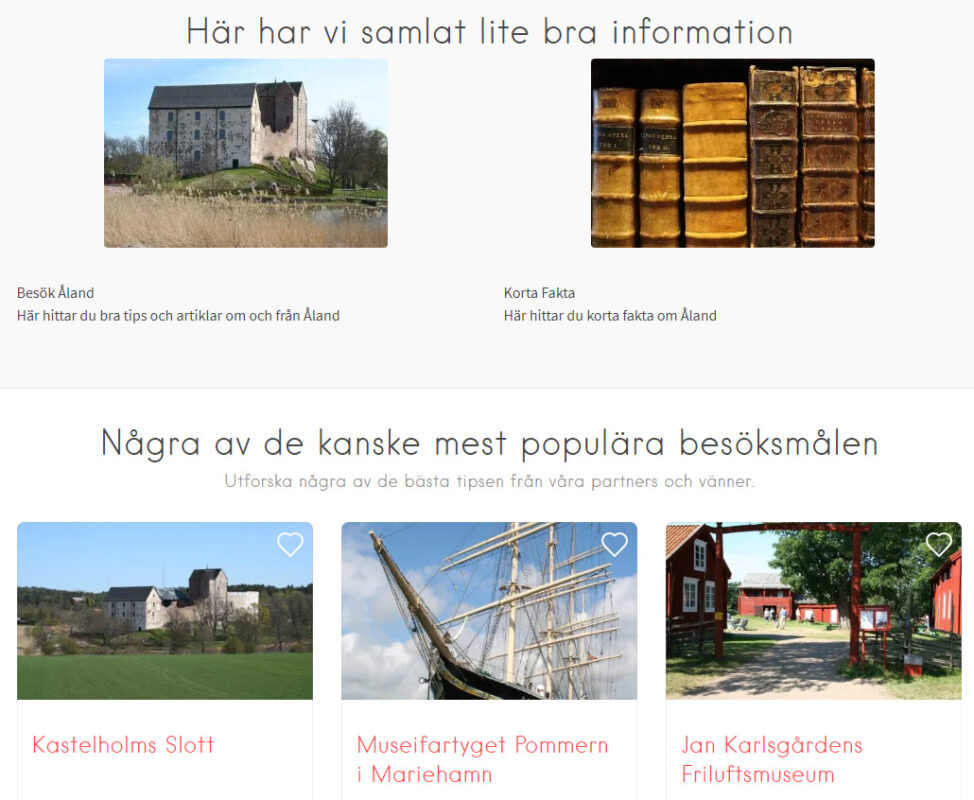 2019
Our new idea with the "Ålandsbutiken" has grown for a couple of years. Our idea is to create an online store with products and goods about and / or from Åland.
In connection with this, we are also launching our new design:
"Åland Islands Collection"
Now we can finally continue our enthusiastic work on marketing the history, culture and "island life" of Åland!